Exceeding Expectations for Over 30 Years
Exceeding Expectations for Over 30 Years
A-LINE LOGISTICS, INC.
YOUR SOURCE FOR FLATBED TRUCKING SERVICES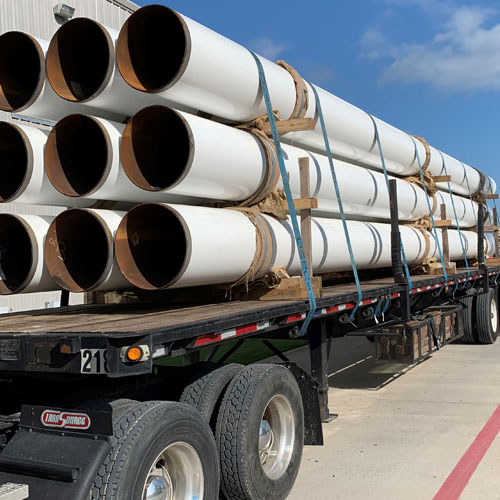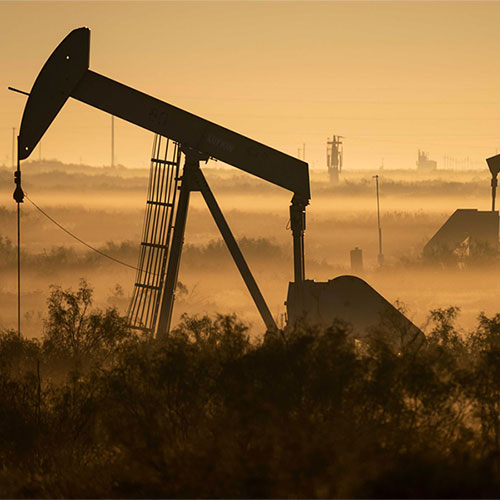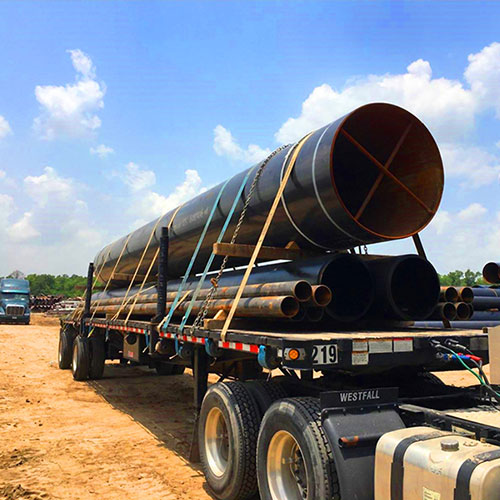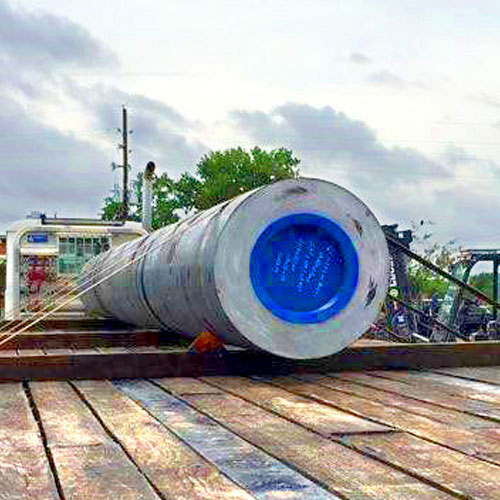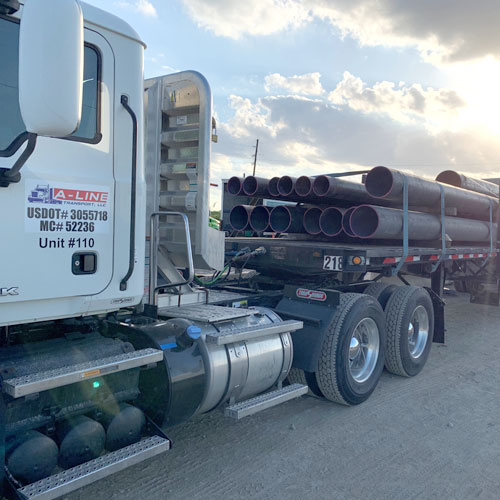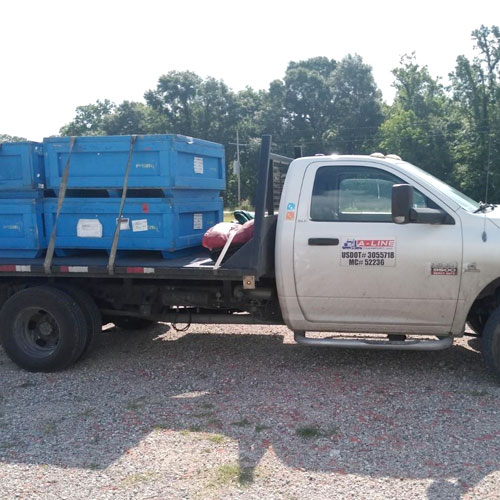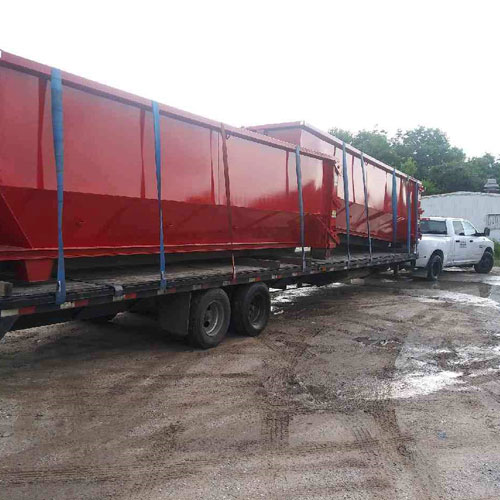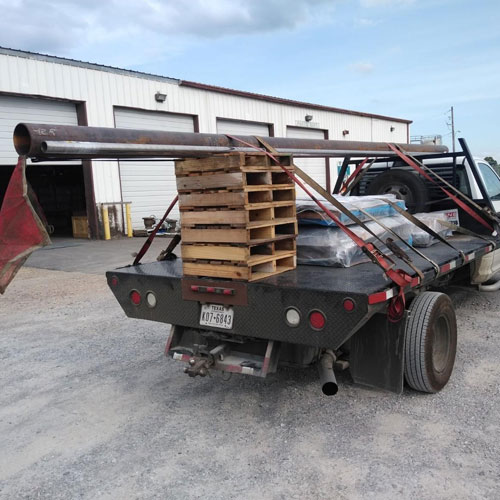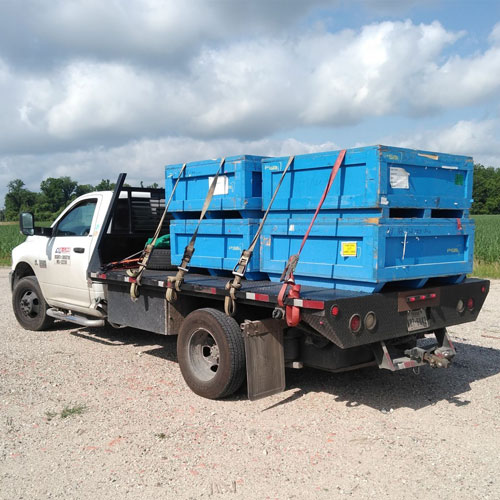 Top-Notch Flatbed Trucking Solutions
With over 30 years of combined experience, A-Line Logistics, Inc. has the experience and knowledge to execute your shipping needs from start to finish. We are a specialty trucking company. Unlike other companies who do everything, we have chosen to specialize in Flatbed trucking. This focus allows us to provide you with a hands-on, top-notch, first-rate service.
Specialists in Flatbed Trucking
A-Line Logistics, Inc will always conduct business honestly and ethically wherever operations are maintained. We strive to constantly improve the quality of our services and operations. A-Line will maintain a reputation for honesty, fairness, respect, responsibility, integrity, trust, and sound business judgment. Our managers and employees are expected to adhere to high standards of business conduct along with personal integrity as a representation of our business practices.
A-Line Logistics, Inc.
616 FM 1960 RD W, Suite 415
Houston, Texas 77090
Tel: 281-516-8066
     800-516-0878